Pet Grooming For Your Fur Baby
Call (626) 336-4054
Make an appointment today!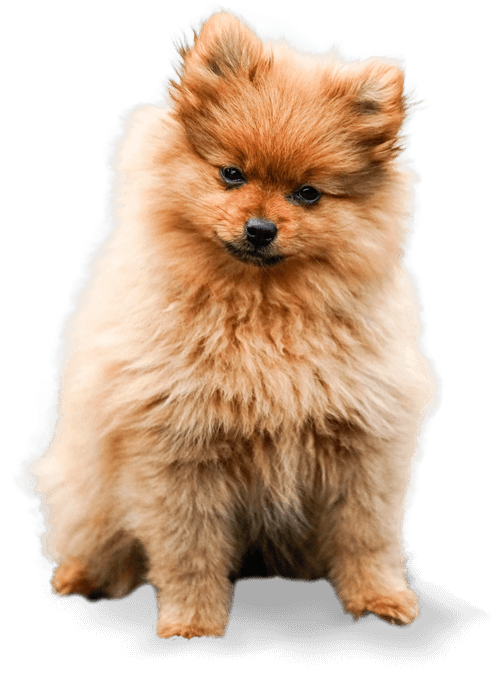 Your Pet Deserves The Very Best
We are pet owners and animal lovers. And here at Precious Paws and Claws, we strive to provide the kind of experience and care to our customers' pets that we would want for our own pets.
Tidy Up Your Pet with Our Services
Here are a just a few of the services we offer: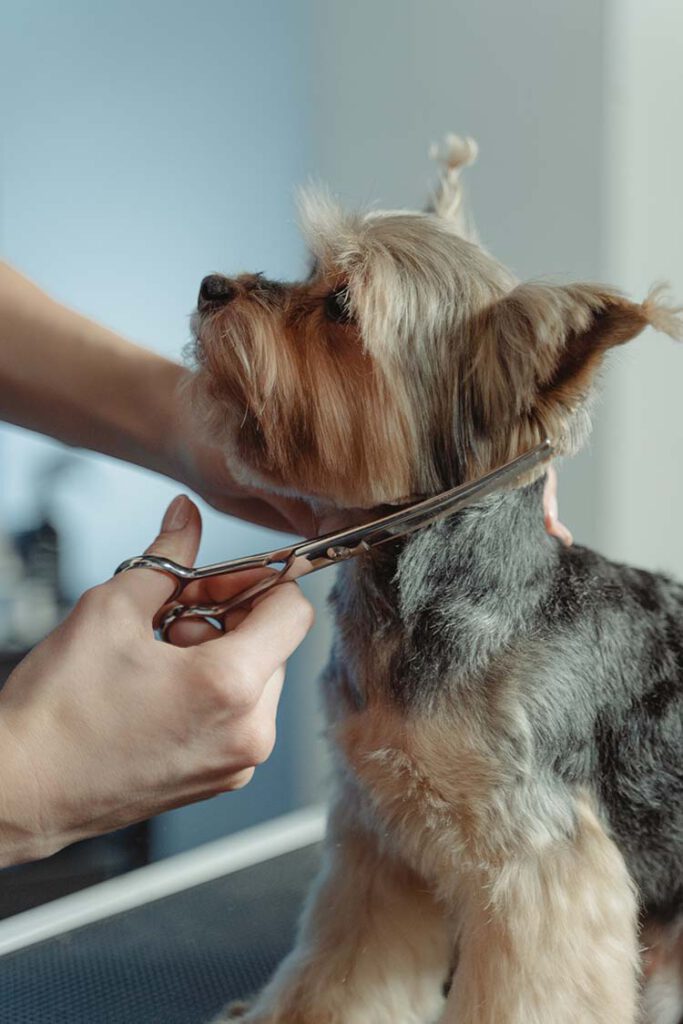 Bath and Hair Cut
Your pet is bathed using high-end shampoos and conditioners according to their needs.

Ear Cleaning
Ears are flushed and cleaned with natural cleaning solutions.

Nail Trimming
Their nails are trimmed and smoothed to get rid of any rough edges.

Teeth Brushing
Your pet's teeth are brushed for a nice smile and extra fresh breath.
Need An Appointment?
Call us at (626) 336-4054 or book an appointment online by clicking the button!